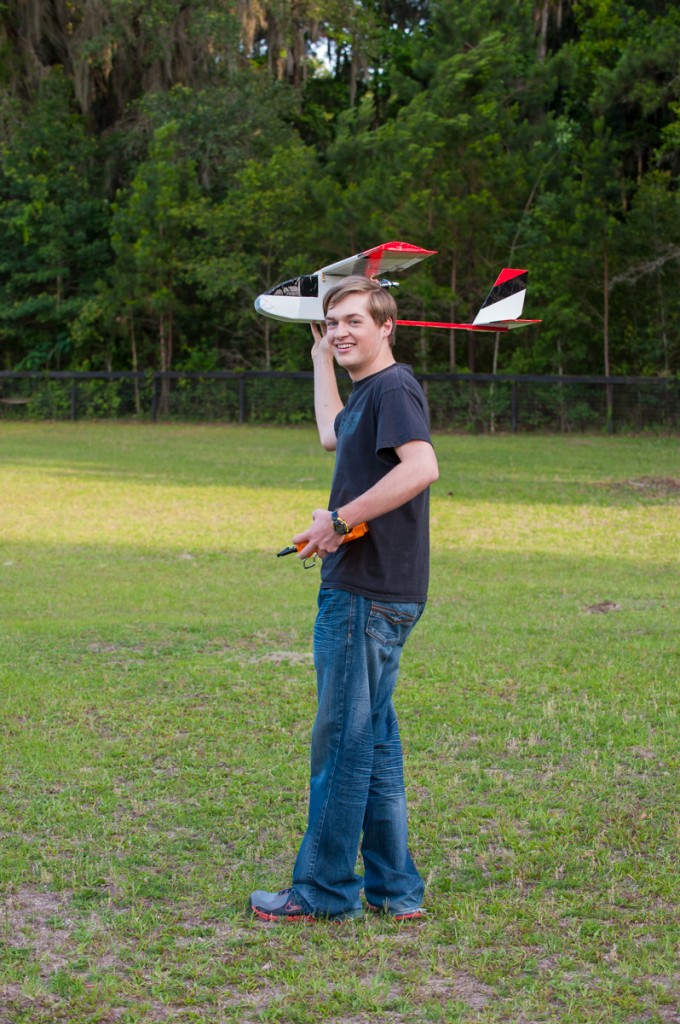 Hi! My name is Lucas Weakley. As you can probably see from all my posts, I really enjoy building things. When I was little I spent the majority of my days playing with Legos, which really set a foundation for me being were I am today. As I got older my parents helped me make all my dreams come true, such as building rockets and air cannons and most recently my RC aircraft.
 I am an proud to say that I am an Eagle Scout in troop 172. I've written about my Eagle Scout project I completed to become an Eagle , if you would like to see what I've done, you can check them out here.
I have recently graduated from a magnet program at Forest High School called EMIT. One of the many things we did in EMIT was work on a robot that we use to compete at the FIRST Robotics Competition. EMIT grew my presentation skills which has been very helpful in the videos I make! EMIT also introduced me to drafting and now I am certified in AutoCAD. Although, the certification might not mean much at certain businesses, but the knowledge I gained about design processes is invaluable. And without that knowledge I probably wouldn't have all my cool aircrafts and projects!
I have been accepted into Embry Riddle Aeronautics University and will be attending this fall. My degree will be in Aerospace Engineering (if you couldn't have guessed) and I plan to minor in business and  aircraft maintenance.
There are many more blog posts to come so keep an eye out. I hope you enjoy my projects and learn something from them, and even try some of them yourself.