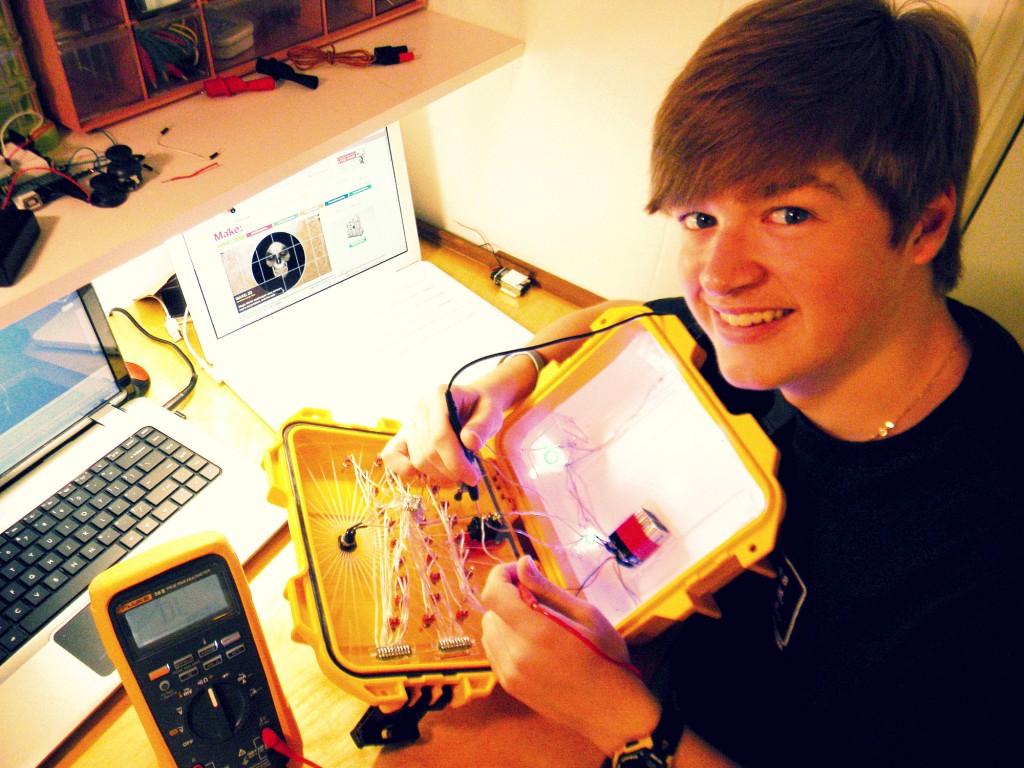 Hi! My name is Lucas Weakley. As you can probably see from all my posts, I really enjoy building things. When I was little I spentthe majority of my day playing with Legos, which really set a foundation for me being were I am today. As I got older my dad helped me make all my dreams come true, such as building rockets and air cannons and most recently my RC aircraft.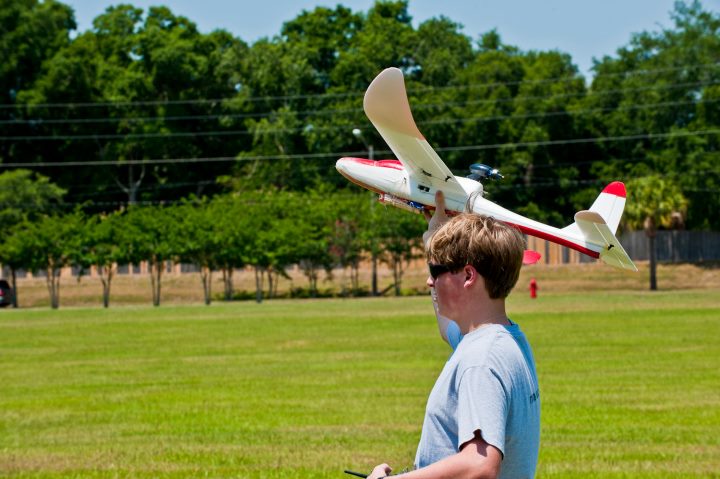 I am an proud to say that I am an Eagle Scout in troop 172. I've written about my Eagle Scout project I completed to become an Eagle , if you would like to see what I've done, you can check them out here.
Currently I go to high school in a magnet program at Forest High School called EMIT. The program is fantastic and although it is challenging, it really fun to. One of the many things we do at EMIT is work on a robot that we use to compete at the FIRST Robotics Competition
There are many more blog posts to come so keep an eye out. I hope you enjoy my projects and learn something from them, and even try some of them for yourself.